I just wanted to say Merry Christmas to all of you. I cannot imagine my life without you all, and I hope you have a happy holiday. As a present, I fucked up... I mean I made this first look at The Kill: Coyle. It took for fcukin ever to do like 2 minutes, and I screwed a lot up... like the fact I forgot to add Sarah's credit even though I made it in photoshop... So obviously there is a lot of post production still to do BUT I thought this might be a nice appetizer. I hope maybe this weekend we can screen the rough cut on the video camera for Lindsay and everyone. Enjoy! :D



Hey Bus!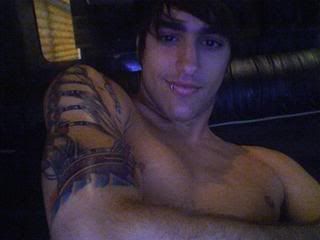 It's okay... just orgasm... it's fine...
Best thing was.. I figured out how to make screencaps from Digi Cam vids. I have laughed my ass off all night. I cant post all of them... because I think you will kill me.. BUT I will have to show you all sometime... Some of the looks the camera captures are HILARIOUS!!! :D
This is how are night started...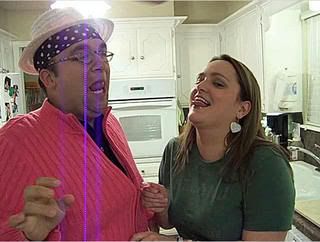 This is how it ended...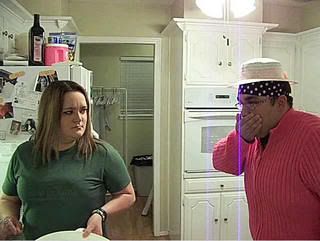 Abby I have to have your vids to make screen caps of everyone else.. This is too much fun. Its totally DVD cover art :D
OMFG... I have had so much this weekend! What a blessing from the stress of finals. The concert with Maegan was rocking, and cooking with M, Abby and Lauren was an absolute blast tonight! Seriously, I haven't laughed so hard in a long time...



I JUST ORGASMED>>> SERIOUSLY>.. I WAS NEVER A HUGE FAN OF MAN TEARS TILL NOW>...

WHO KNEW... SERIOUSLY... O a glimpse into the future...


JUST WATCH... It's really only the first 30 seconds, but DAYUM....

I present.... AWAKE: PART DEUX

PS you might recognize the boy... but I aint gonna spoil it.. watch it lol



HOLY FREAKIN CRAP!!!
DAYUM, Check out the new Boys Like Girls video. Martin is lickable... and though the clip has a Paul shortage... I think we can all agree on... hipbones...


I love you! XOXO
FOR ALL OF YOU...
I had a blast this weekend. I love you! We MUST have a Hairspray partay soon... or any other excuse to put the wig and fat suit on :D
Where is there a team that's half as fabulous?
I want to be this black lady. Just watch... The quotent quotables are worth it... :D
Stay tuned for more.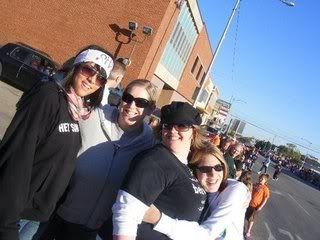 The first exclusive picture courtesy of Ms. Sarah Sanders of the legendary Ju Ju B's visit to OKC.




*mocks* Leave Jared alone... He's sick. He's not well. You breeders!!
Promise, none of us will go this crazy...