Previous Episode | Next Episode
Best thing was.. I figured out how to make screencaps from Digi Cam vids. I have laughed my ass off all night. I cant post all of them... because I think you will kill me.. BUT I will have to show you all sometime... Some of the looks the camera captures are HILARIOUS!!! :D
This is how are night started...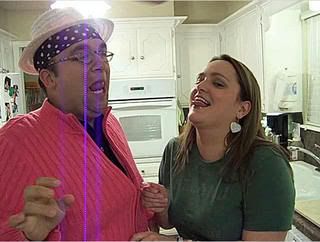 This is how it ended...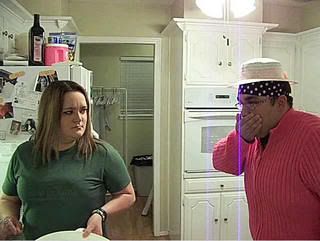 Abby I have to have your vids to make screen caps of everyone else.. This is too much fun. Its totally DVD cover art :D
OMFG... I have had so much this weekend! What a blessing from the stress of finals. The concert with Maegan was rocking, and cooking with M, Abby and Lauren was an absolute blast tonight! Seriously, I haven't laughed so hard in a long time...